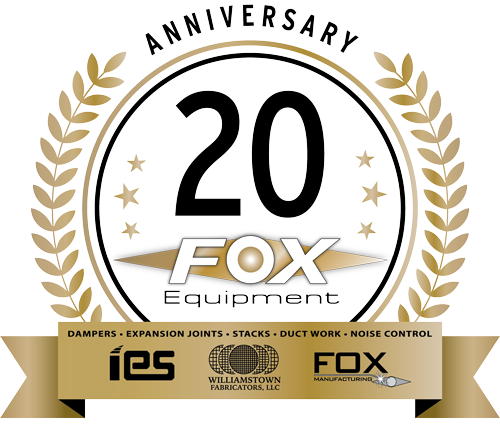 For over Forty years the name Fox has been synonymous with quality and engineering excellence in the Damper and Expansion Joint Industry. Fox Equipment carries on these traditions of supplying the quality and service one has come to expect from the Fox name. When it comes to control or isolation of your process gas, there is one name you can always count on – FOX Equipment.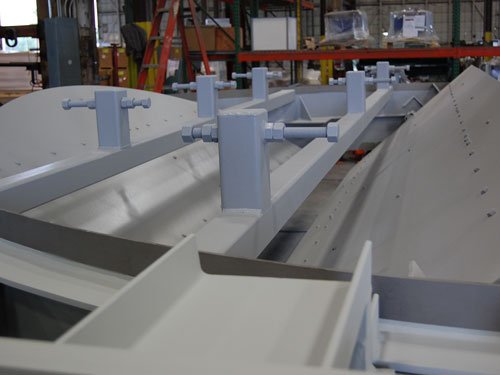 Dampers
Dampers provide three functions: isolation, modulation, or diverting. Each style of Damper will have specific Pros and Cons depending on the function it is needed to perform.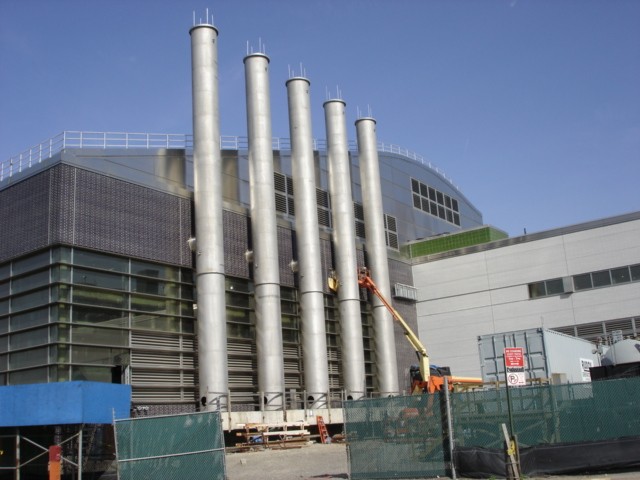 Steel Stacks
Stack engineering, stack consulting and stack manufacturing services are all part of the Fox Equipment service offerings. Fox engineers use cutting-edge software tools, along with their years of experience and innovation, to design stack solutions optimized for the performance you need at a cost you can live with.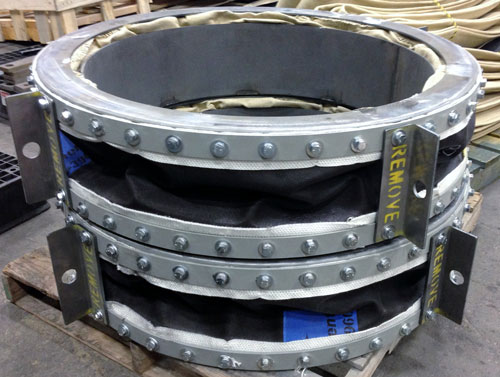 Expansion Joints
Expansion Joints are primarily used to relieve the stress caused by constant or enduring system movement. Fox Equipment manufactures a complete array of fabric expansion joints. Our expansion joints can be mounted directly on our dampers to minimize field erection costs.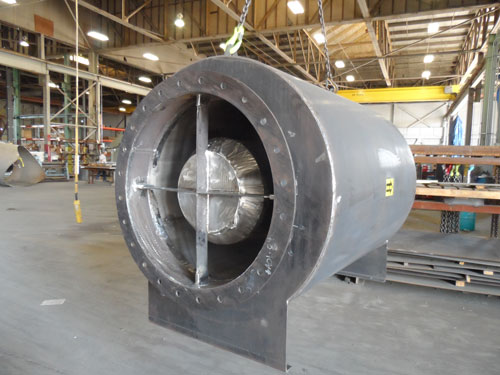 Silencers / Noise Control
Fox Equipment offers silencers and noise control products. Fox Equipment Silencers are employed on the inlet and outlet of industrial fans and on the discharge of turbine exhaust systems to reduce noise emissions to acceptable levels.   Fox Equipment designs and manufacturers silencers to meet specified noise levels while staying within pressure drop limitations.