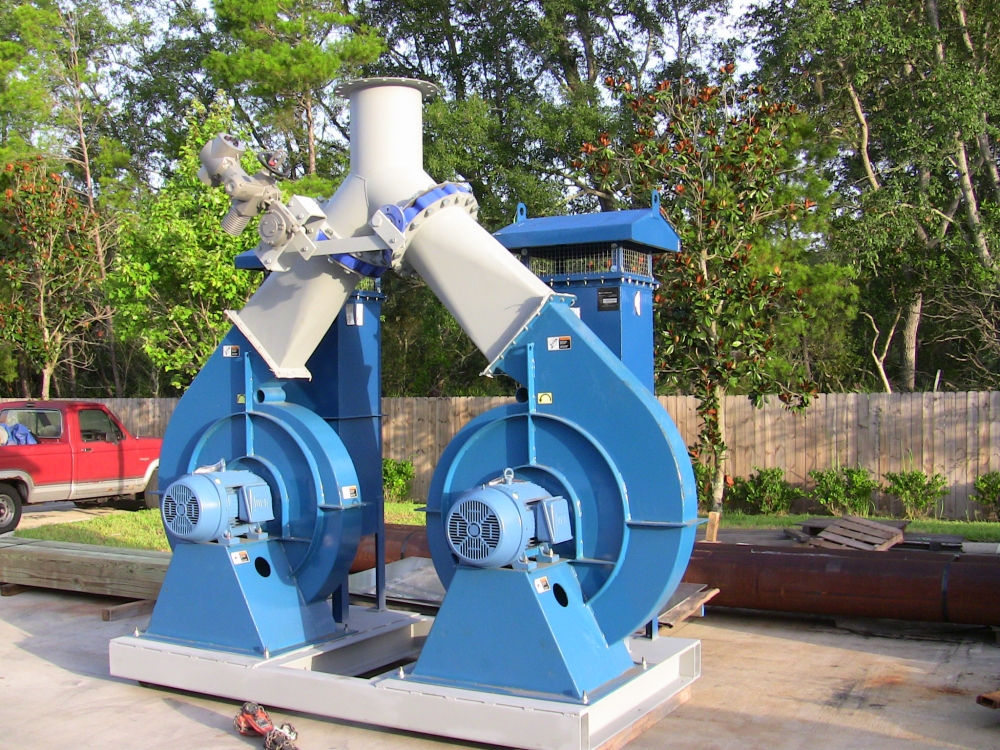 Additional Services
Fabrication: Fox Equipment offers steel fabrication for ancillary equipment, such as Seal Air Fan Skids, Transitions, Ductwork, and other fabricated parts for a variety of industry needs.
Spare Parts: Fox Equipment offers a wide variety of replacement parts for both our equipment and others.
Field Services Include: Inspections / Surveys, Training for operating our equipment, Expansion Joint Belt splicing.
Aftermarket: Field Service Repair, Spare Parts for our equipment and others, Fabricated Parts, Bearings, Actuators, Etc.