Noise Consulting & Sound Enclosures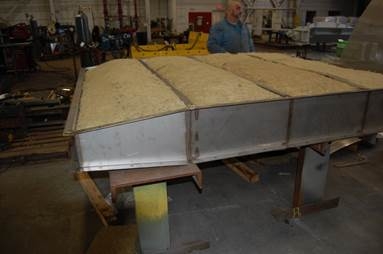 Fox Equipment's Engineers have the capabilities to design custom noise reduction solutions. These solutions have been incorporated into Firing Ranges, Testing Rooms, and Engine Enclosures.
With the use of passive silencer technology, the Fox Equipment Engineers can reduce noise levels to meet the environmental requirements of your area.